VAT and international tax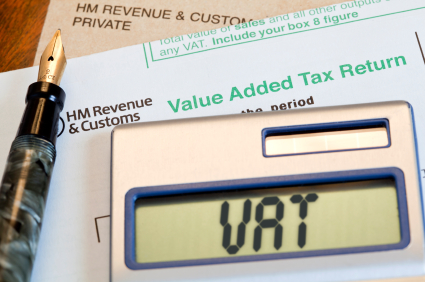 Drawing up of an intra-European tax strategy for transfer prices, design of the national and international tax structures.
Preparation for the establishment of subsidiaries or stable places of business: examination and application of the agreements for the prevention of double taxation.
Assistance and advice on the occasion of unexpected VAT inspections (in the case of VAT reimbursement, or for end-of-activity audit).
Tax audit of your situation in respect of the Belgian VAT authorities and international taxation.
Negotiation and management of agreements with the VAT authorities.