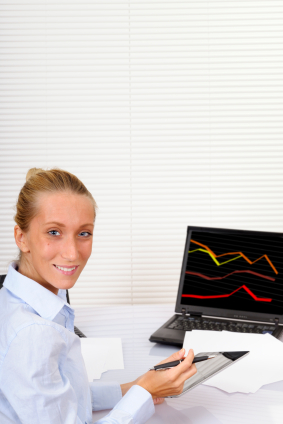 If your accountant operates to your complete satisfaction, then we're delighted! However, it has to be recognised that the profession of accountant has changed enormously over the last fifteen years or so: the intrication between the unceasing new tax measures - sometimes retroactive, often modified – and accounting have created the multifunctional position of accountant/tax expert!
Tributum tax consulting can enable you to go further than a simple historical accounting and even management accounting: our accounting partners will give you professional assistance in the presentation of perfectly documented and "fiscally oriented" results statements and annual accounts.
The advantage for you?
Permanent fiscal optimisation, oriented towards "sales objectives" or "investments", as the entrepreneur chooses. And above all, availability at all times. At Tributum, there's no secretary fending off phone calls and we don't operate an "office closed" policy on any day on which we are in fact working: we really are at your disposal all the time!
If your accounts department operates to your complete satisfaction, well, give us a ring anyway. You never know!