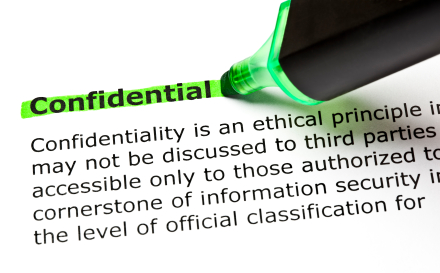 What is a really fair tax? Can we regard as tolerable the confiscation of more than half of the income of private individuals or companies who have earned this money thanks to their creativity and work?
Upwards of what rate does a tax become totally confiscatory and – necessarily – prohibitive?
The Tributum tax consultancy firm and its tax advisers will offer you legal, tried and tested solutions for reducing the amount of tax you are liable to pay. This is done in complete confidentiality and with the guarantee of an irreproachable code of ethics.
Tributum, a professional non-trading company of tax consultants, is an active member of the Institute of Certified Accountants and Tax Consultants (IEC), the International Fiscal Association (IFA) for the European and international tax systems, and of the Association of Fiscal Practitioners (UPF).
You will find that our consultants are highly professional in the way they go about their work. And you can also rest assured that for us confidentiality is not an empty word!